Our aim is to remove all elements of stress from our customer's experience and to make the planning and approval stage of property renovation an enjoyable and a quick one. Do you wish to extend your home to make your kitchen the heart of the home, perhaps to accommodate a kitchen island and a dining space? Do you have a loft area which is barely used and which could be redesigned to provide an extra bedroom or a study?
In today's property market, home extension or redesign can prove to be a great investment in addition to creating the home you've always dreamed of. If you're interested in redesigning your property give us a call and we'll show you what you're able to achieve We understand the struggles of day to day life, balancing work, children and London traffic. Our initial site visit is extremely flexible, from 7 am on a Saturday morning to 10 pm on a Friday evening, we're always available to visit at a time that suits you, 7days a week.
---
Services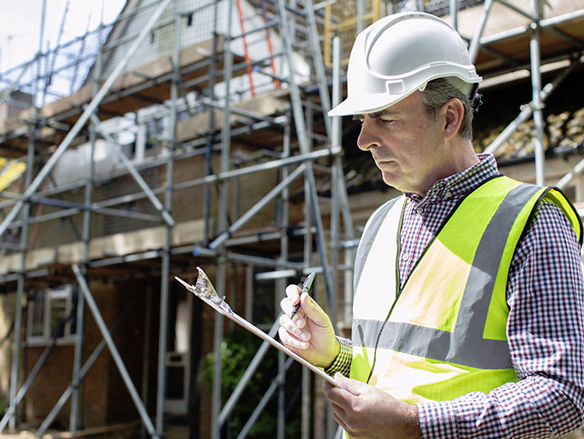 Building regulation drawings are required prior to construction of any residential or commercial construction work within the UK. Building regulation drawings detail the materials and build methods involved in the construction of your housing extension. Your chosen building contractor will follow these drawings during the build. They are also forwarded to building control for confirmation that the plans comply with UK building standards and a building inspector will perform site visits to ensure the builder adheres to them.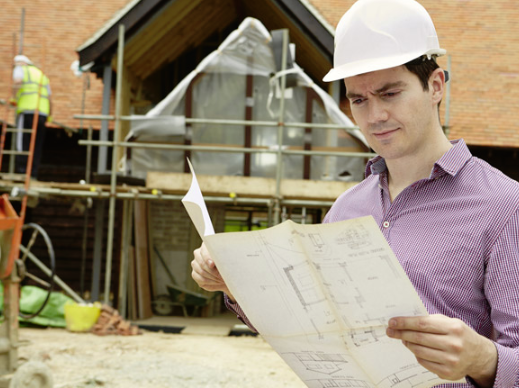 As a company, we pride ourselves in our high level of customer service and maintaining our customers best interest as a core value. In our honest opinion in most cases, a project manager is not required. Although a rear extension may feel like a large project and can feel like you are stepping into the unknown, this is usually nothing a good building company cannot handle. Construction project managers help ensure the project is tracking along to plan.
They manage the project, so it finishes on time and on a budget, and that their team completes it according to building codes, plans, and specs. Other functions can include specifying a scope, budget, and schedules, selecting subcontractors and workers, developing a communication strategy for resolving conflicts, and more. We do have independent project managers who we can recommend for your project if required.
Reviews and Ratings
We do not have any reviews about Freedom Architecture available right now.