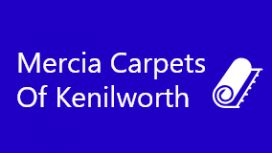 A new floor covering, whether it be one of our superb carpets, beautiful hard flooring or a rug which will complement your existing furnishings, will provide the crowning touch to any room in your home. We at Mercia Carpets offer you a superlative service in the provision of floor coverings, whatever you are in search of.
If you live in Kenilworth, Leamington Spa, Warwick, Coventry or Knowle or any of the surrounding areas, contact us here at Mercia Carpets. We have over 35 years experience in providing floorings of every kind and our experts can help you to choose the best for your home at a price that suits your budget.
Mercia Carpets offer you products from such world-renowned manufacturers as Axminster, Ulster, Cormar, Westex and many, many others. With their extensive experience, our expert and friendly staff can help you to make the best choice to suit you, your family and your lifestyle.
Contact Details
Mercia Carpets
43 Abbey End
Kenilworth, Warwickshire
CV8 1QJ
---
Services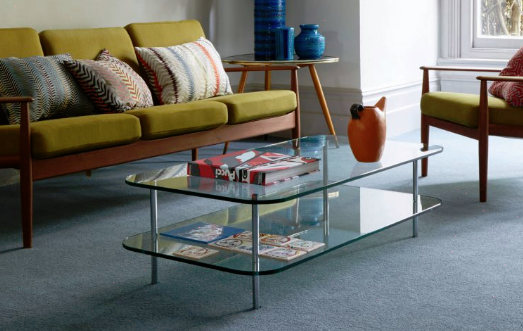 We will help you to select exactly the right carpet for your needs. We offer a free quotation so that you will be absolutely certain that you will be buying within your budget. You will want a carpet that reflects your personality, whether it be a bold, distinctive pattern, or a subtle, warm design. Contact Mercia Carpets and one of our friendly and experienced staff will go through our wonderfully extensive range of carpets with you.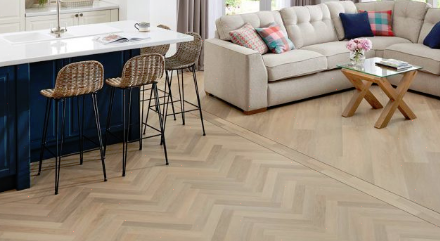 Come to Mercia Carpets and look at the wonderful variety of hard/laminate floorings we can offer. We have a wide variety of hard flooring for you to choose from and one of our friendly and expert staff will help you to select the right one for you and your budget. Our team at Mercia Carpets have many years of experience in providing bespoke hard and laminate flooring for our discerning customers across Coventry, Leamington Spa, Warwick, Knowle, Kenilworth and we are dedicated to providing exactly the right flooring for you, your family and your home.
Reviews and Ratings
We do not have any reviews about Mercia Carpets available right now.