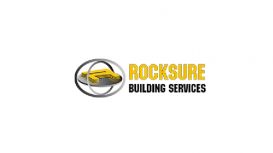 Rocksure Buildings has been working in the building industry throughout South London and Surrey for many years. Our crew of highly professional and experienced technicians are trained enough that they can provide you the highest quality of building services.
Our team consists of fully trained technicians that come highly recommended. All our damp work is guaranteed for 20 years.
Since being established, the business has grown from strength to strength, ensuring a prompt and professional service, hence, we have developed an outstanding reputation within the local community.
Our aim is to keep our services high and our prices very competitive.
---
Contact Details
Rocksure Building Services
1 Langdale Rd, Thornton Heath, Croydon, Surrey
South Norwood, South East London
CR7 7PS
Larger Map
Get Directions
Services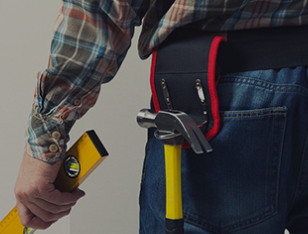 Weather and other environmental factors exaggerate the decrepitude of buildings. They become feeble, old, dull and untidy, even when they are newly structured. These are the situations when we come to serve you for repairs and touch-ups.
With an experience of more than 15 years, we are a trusted and reliable company for building works in South London.
Rocksure Building Services is a reliable name in roofing services. Our diversely skilled labour can collectively handle all the dimensions of roofing services and repairs.
When it comes to plastering, we process every corner with care and precision, in order to ensure quality.
Buildings need timely restorations. Our speciality in standard restoration services of the building, make us unique and trustworthy. Additional services also include refurbishments.
We can confidently perform basement damp proofing. When it is about damp proofing, our team has the capacity to handle all areas.
You will be aware of the importance of building renovations. These timely maintenance and small repairs not only increase the life and health of your building but can also help avoid any major renovation expenses. That's why we can provide affordable building work.

Are you tired of your roof problems? Do you get high home energy bills? Do you see the interior paint of your house is peeling away? The culprits for these problems could be the leaks, cracks present in your roof. They let your homes' heating or cooling to escape outside and allow the harsh weather to ingress inside.
This ultimately leads to deterioration of home's interior wall paint job, more energy consumption and excessive energy costs. Roof Repair Services South London can be inexpensive if caught and dealt with early on.
Reviews and Ratings
We do not have any reviews about Rocksure Building Services available right now.