Recommended Builders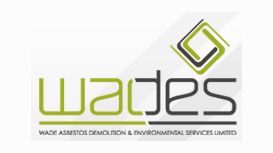 Wade Asbestos Demolition and Environmental Services Limited is a successful privately owned construction, demolition and asbestos abatement / removal company, based on the South Staffordshire and West

Midlands county border. It is our aim to provide total customer satisfaction in a manner that ensures good business working practices and future working relationships and partnerships. This is demonstrated in our constant focus on customer service, quality of work and cost efficiency.
paragonconstructiongroup.com
As a modern thinking construction provider, Paragon is committed to both meeting and exceeding our corporate responsibilities, ensuring the wellbeing and development of our employees whilst

contributing to the economic, environmental and social growth of the communities in which we work.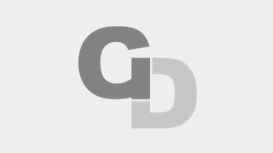 gdconstructionsolutions.co.uk
Whether you are undertaking a self-build project yourself or an architect working on behalf of a client then effective Construction Project Management will be vital in ensuring your building project

is achieved on-time and on-schedule. With well over twenty years' experience in construction management, GD Construction Solutions have the skills, contacts and understanding you need.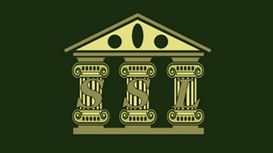 Established over a century ago and remaining a family business throughout that time Samuel Sheldon Ltd truly is a company for whom no job is too big or too small. We have had years of experience

dealing with both private individuals who may have little or no experience of the building industry and large organisations who deal with building contractors at all times, we therefore pride ourselves on our ability to be able to offer the best of both worlds.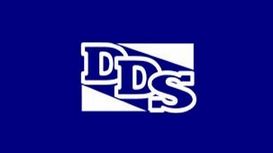 DDS pride ourselves in the service we offer and feel we can deliver the highest of quality brickwork in all major areas of construction. This included major commercial projects, civil engineering

projects, new build projects and new build residential projects.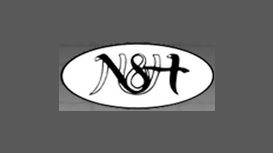 building-construction-design.co.uk
The name Newman & Higgins was established over 30 years ago and has become synonymous with quality and reliability. The building arm of the Company has over 30 years experience undertaking all types

of building work for all types of client, on both commercial and residential projects.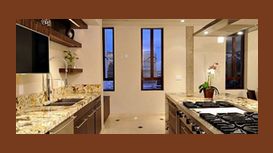 thelondonbuildingcompanyltd.co.uk
The London Building Company assurance begins with our initial contact with our customer and the advice we provide. Every stage of our work is set to high qualified standards. The London Building

Company have one mission in life and that is to make our clients' dream homes a reality. Whether we start with an existing house and transform it to meet the client's needs or build a new one from scratch, the aim is the same; A beautiful home of the highest standard at an affordable price.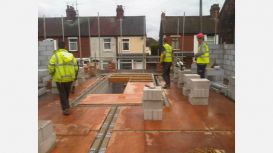 charles-construction-ltd.co.uk
We are specialists in replacing 'Sulphate Affected' or 'Red Ash' floors. Sulphate floor testing is usually requested by a surveyor and can be a real problem when it comes to selling your home. It is

caused by the high level of sulphates found in the fill material underneath your floor. It is quite common in homes built between 1940 and 1972 although it's not restricted to that period.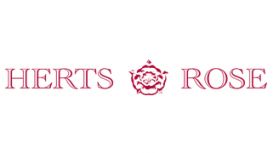 There are many reasons why you might need to employ competent builders or decorators, yet finding good, reliable and trustworthy professionals can be a truly arduous task. At Herts Rose we have all

those qualities, and can offer a complete range of building services to suit your needs. We understand quality and value are what really matter, and live by our reputation - after all our livelihoods depend on the calibre of our work!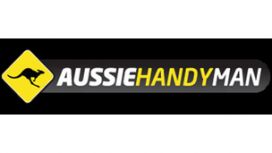 aussiehandymanservice.co.uk
Take advantage of our time-tested handyman London services when you need a little help with home repairs and property maintenance. Aussie Handyman is here to tackle your to-do list for you. This way

you can be sure the job is done right and you don't have to waste your free time. Just give us a call today and explain what's the situation. Soon an expert tradesman will be on his way to your address to render you assistance with whatever you need.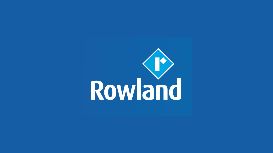 Since its origins in 1993, Rowland has established a reputation for building quality new homes in sought after locations throughout the North West, Lancashire, Greater Manchester, Merseyside, Cheshire

and North Wales. Building new homes to suit their location is an ethos that has enabled the company to develop a diverse product portfolio for a broad range of buyers and investors.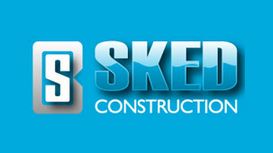 Sked Construction improving building services with Siemens We are able to provide a full range of civil engineering solutions and services. This can include detailed engineering design drawings and

complete. Sked Construction are the professionals of choice when it comes to concrete work. Whether you require a new foundation, plinth and bund for a 132kV transformer or concrete underpinning to stabilise subsiding.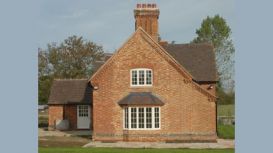 grangebuildersquainton.co.uk
Grange Builders have a wide range of experience and expertise to cover and size and scale of project. Most of our customers are local to Buckinghamshire and Oxfordshire. The areas we work include

Oxford, Thame, Aylesbury, Long Crendon, Waddesdon and surrounding villages.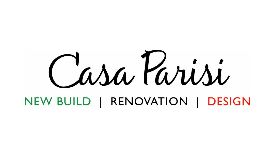 Finding a good builder is never easy. Finding a good builder you can trust is even harder. At Casa Parisi we pride ourselves on delivering a superior service together with a tailored design to suit

each individual need. Furthermore, if price is a consideration then we can fit any budget without ever compromising on our superior levels of service. But don't just take our word for it. Give us the opportunity to prove it.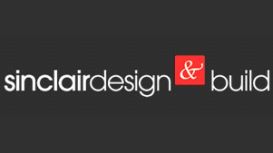 We create outstanding, underground spaces, specialising in multi level Basements. We work alongside some exceptional Architects and Designers to bring your dream into a reality. Through to the very

last detail we at Sinclair Design & Build like to pride ourselves in our exacting standards.