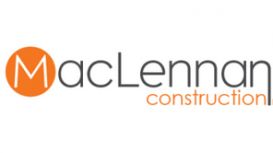 Founded in 2003, MacLennan Construction limited is based in Bangor, Gwynedd North Wales and operates throughout the region. We evolved naturally as a company from MacLennan Design Associates which had

operated for over 10 years as an Architectural Design and Project management practice. In 2003 we decided to use this experience to set up MacLennan Construction Limited - a building company that could offer the whole package - quality design, project management and excellent build services.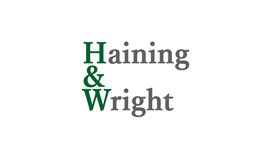 Haining and Wright for Home Emergency Cover - Landlord/Homeowner Domestic Emergency and Home Appliance Cover.We have all been there, in the middle of making a Sunday roast and all of a sudden you

realise your oven isn't working or you go to run a hot bath after a long day at work and you notice all that's coming out is cold water.